Where are the Hip Hop Heroes?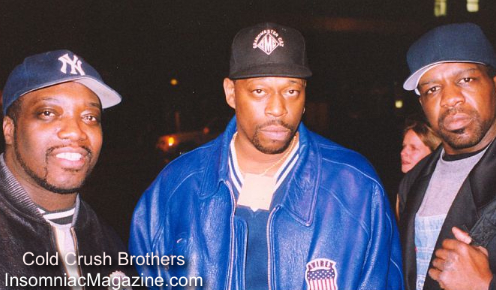 Kool Herc
Grandmaster Flash
Melle Mel
Cold Crush
Bambaataa
RUN DMC
Jazzy Jay
Whodini
LL Cool J
Rakim
Dougie Fresh
Slick Rick
Schoolly D
Chuck D
They exemplified the essence of Hip Hop: creativity, originality, and positivity. They each brought something to the table that was truly a one-of-a-kind value to the genre.

Many would say that they broke the mold while delivering their own brand of Hip Hop. This is evident in the fact that over two decades later and their sound and in many cases their messages and accomplishments are still relevant.
Today, where are the heroes?