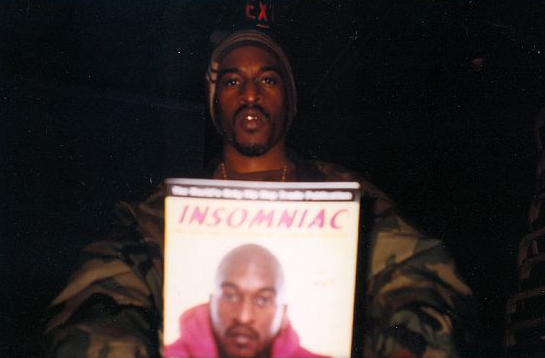 (Rakim pictured holding the issue of the magazine he graces.)
Insomniac's founders have been involved within the industry and culture of Hip Hop since the '80s.
Since its initial inception in 1995, as Insomniac "The World's Only Hip Hop Industry Publication"™ has progressed from focusing on the business of Hip Hop to also covering the entertainment and media industries, however, always from an independent stand point. The industry magazine has also focused on a goal of educating aspiring artists, filmmakers, producers, media entrepreneurs and others seeking to succeed.
(Sean Combs with an issue of the mag.)
Today, Insomniac covers much more than Hip Hop, but its spirit hasn't changed; that is, to be as informative a resource as possible for those seeking to be inspired to succeed within the music and entertainment industries.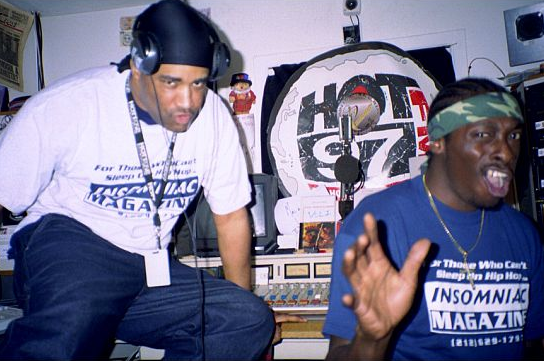 (Marley Marl and Pete Rock rocking Insomniac Magazine shirts at Hot 97.)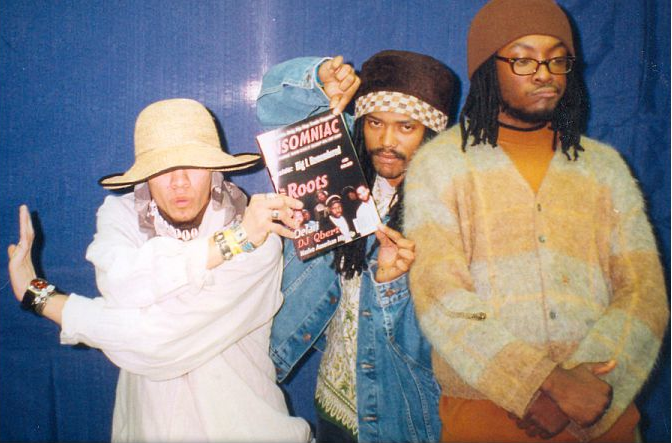 (Black Eyed Peas posing with an issue of Insomniac Magazine.)
Insomniac's goal is to continue to set, as well as key-in on the trends in progressive entertainment and technology, and to do it "for those who can't sleep…" ™