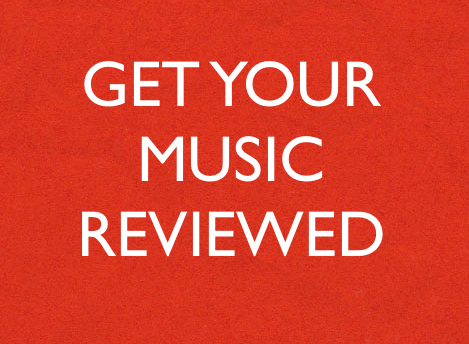 Get your single or album covered in Insomniac. Within the review we will include your artwork and a link to your site.
Only $19.99 for your single or $49.99 for your album.
Album review
Single review
Why pay for a review?

This guarantees that your release is reviewed within InsomniacMagazine.com. Insomniac has been online since the later '90s.
(Note: we always reserve the right to refuse coverage of any release that we decide is not appropriate for the site. If this were to happen, we will of course refund the amount paid.)
Back to the question at hand: Why pay for a review? The process of sending out your project to countless media outlets in hopes of getting coverage, only to follow up and possibly hear that it either wasn't received or told to check back, costs both time and money. It costs money if you could be doing other things with your time. As well, it's very costly to continue sending materials via traditional mail, UPS, Fed Ex or other carriers if these efforts do not result in coverage. So, paying for a review will provide coverage of your release.
Why do we charge?

It takes time and resources to make the information found within InsomniacMagazine.com available. This is a way for us to do two things: 1) guarantee a professional review for your release, and 2) assist in providing payment for the time of our reviewers and for our resources.
Note: There will be a note on the review post stating that the review was a sponsored review.
Does this guarantee a positive review?

No. We can't promise this. However, we can say for sure that you will receive an objective review written by a professional.
How does this work?
First: Make a payment via PayPal or credit card for either $49.99 for a full-length review (not to exceed 70 minutes), or $19.99 for a single (not to exceed 6 minutes).
Then: We will contact you via the email address provided within the payment process. (If paying by credit card, make sure to include your email contact in the provided section for "notes.") We will direct you to either send us a link to your music and art, or provide directions for sending music. Once the review is complete and made available on InsomniacMagazine.com, we will notify you.