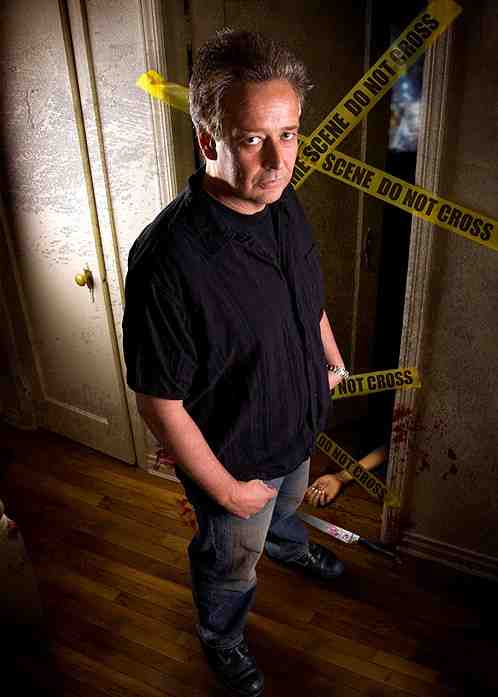 If you've listened to the Howard Stern Show since his move to Sirius satellite radio (currently Sirius/XM) or are a subscriber of Howard TV (Stern's On Demand cable channel), you are probably well versed with the irreverent comedy of the Reverend Bob Levy. Despite his popularity on the show, he recently cut the cord with the King of all Media. In regards to Stern's position on satellite radio, Levy explains, "if Howard leaves, there's no station. If Howard stays, there's no room for us…" Levy explains that the premise of his contention with the show stems from not being properly compensated for his many contributions to the program, and then, as he describes, being browbeaten by Stern for having plugs that ran at the end of the show. The world's most successful radio broadcaster's contract with Sirius was highly publicized as a $500 million deal for a five-year term. Apparently, this not only included the actual Howard Stern Show, but also the programming of two Stern branded channels on the satellite radio service. However, Levy contends that his own deal with the show did not involve monetary payment, instead he was to receive a brief commercial at the end of each show plugging his stand-up performances. Levy further explains that his compensation for creating and hosting the Miserable Men Show, which airs on the radio mogul's Howard 101 channel, involved payments of only $100 per show. (Note: These statements have not been confirmed with the Stern Show or Sirius/XM for this interview.) Levy further states that he had to sever his relationship with the show after his plugs were threatened and subsequently pulled from Stern's show.
Levy is a long-time stand-up comedian who's appeared on and has written for other syndicated radio programs including The Kidd Chris Show and The Opie and Anthony Show. However, due to the show's stature, Bob is best known from Stern's programs. Besides being a regular guest and often talked about on the show, listeners have become acquainted with the comedian as the coordinator and host of several roasts aired both on Stern's radio and television programming. As well, Levy has headlined the Killers of Comedy tour with other Stern affiliated comedians and regulars. Levy also created the Miserable Men program that airs on Stern's Howard 101 channel on Sirius/XM.
Here's the interview:

Similar story: Insomniac Magazine speaks with Sal Governale about the entertainment industry, TV, and The Howard Stern Show.