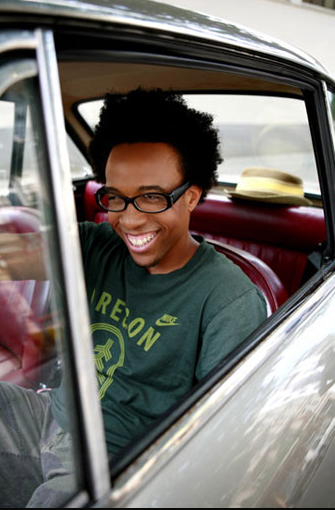 In 1992, Speech, along with his group Arrested Development, went on to receive countless accolades including two Grammy Awards and being named Band of the Year by Rolling Stone Magazine for the ground breaking "3 Years, 5 Months, and 2 Days in the Life of…" The album launched the band into stardom with constant video and radio rotation for their hit "Tennessee," and later for singles "People Everyday" and "Mr. Wendal." The funky and soulful blend of Hip Hop and R&B delivered socially conscious music in a manner that was palatable to the masses. Despite being adorned with admiration by both the industry and audiences, at least in the United States, Arrested Development didn't maintain the spotlight for long. When the band's subsequent releases didn't attain the level of success of the debut, they didn't fade into oblivion, instead, Speech focused on a new market that embraced the band as their own music stars. Both as a solo artist and as the leader of Arrested Development, Speech has lived the reality of being big in Japan.
In this interview, Speech talks about Arrested Development's interesting story into stardom in the U.S. and abroad. We also delve deep into the lack of progression within Hip Hop, and he also discusses the perils and rewards of the music industry.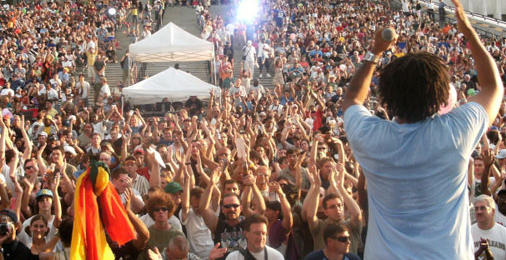 Part 1-
(images SpeechMusic.com)
Make sure to listen to the second portion of this interview where Speech discusses the business of music.
Similar story: Insomniac Magazine talks Hip Hop and entertainment industry with Ice Cube.
interview -I. Vasquetelle