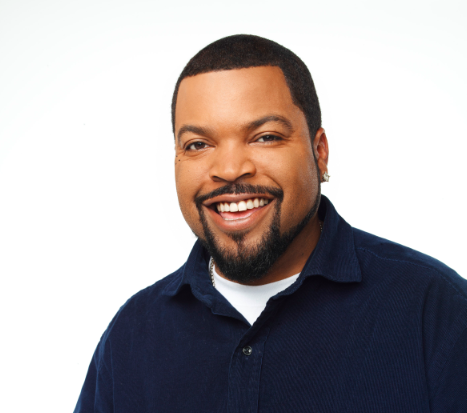 When it comes to the pinnacle of entertainment, Mr. O'Shea Jackson, better known as Ice Cube to the world, arrived quite a while ago. As a performer, he's transcended from Hip Hop legend to movie star, all while maintaining credibility in both worlds. As an entertainment entrepreneur, he's successfully conquered the music, film, and now television industries. Counting the "Friday" and "Barbershop" movies, "Are We There Yet" is his third franchise film. This time, he's delivered one of his popular major motion picture properties to TV. The family-oriented sitcom stars Terry Crews (known best as Chris Rock's father on "Everybody Hates Chris" and the over the top spokesman/model in the hugely viral Old Spice commercials) and Essence Atkins. Atkins plays Suzanna Kingston, opposite Crews as Nick Persons (Cube's character on the big screen version). The program focuses on the challenges faced within the home of the Persons/Kingston blended family. Comedy ensues as Nick tries to win the affection of the two new children in his life, all while attempting to maintain a harmonious relationship with Suzanna.


Although Cube's major role in this production is actually behind the camera as executive producer, he also fills the recurring role of Terrence, Suzanna's overprotective older brother. In this interview, Ice Cube discusses his new television program and shares his insight into the entertainment industry. -Interview by Israel Vasquetelle.
Make sure to check Ice Cube discuss his career and more with Insomniac Magazine here.